Hydrow Reviews: A Smart Rowing Machines for your Home
Hydrow company follows the Patented technology to design its products. Bring home the standard quality Hydrow Rowing Machine to transform yourself into a stamina and proper physic personality. Experience a rowing atmosphere in the home itself when you use the Hydrow Rower. The customers can get a 30 day free trial on the Hydrow products. The customers from different locations can order the Hydrow products at a reasonable price. The maximum Hydrow shipping time takes 2-3 weeks.
In comparison to the rowers available in the gyms, the Hydrow rowers are cheap in cost and of standard quality. Use the verified Hydrow Coupons for extra discounts on the Hydrow store products.

The Best Hydrow Rower Packages & Pricing:
On purchasing the Hydrow Rower Packages, you can get Hydrow, Machine Mats, Coaching Sessions by dedicated trainer, Heart Rate Monitor, Headphones, Resistance Bands, Foam Rollers, Yoga Blocks etc. For perfect weight loss, good shape and body flexibility, the Hydrow products are the exact choice for you to order. Different Hydrow Rower Packages along with cost is as follows;

Hydrow Basics Package - $2,560

Hydrow Essentials Package - $2,625

Hydrow Launch Package - $2,765

Hydrow Works Package - $2,895

Hydrow 1 Year Membership:
People who want to get access for live and on-demand workouts can subscribe for the Hydrow 1 Year Membership. The price of this 12 months Hydrow plan is $456. The US residents can seek this Hydrow membership plan without any doubt. Using the Hydrow subscription activation code the customers can access the Hydrow membership at home.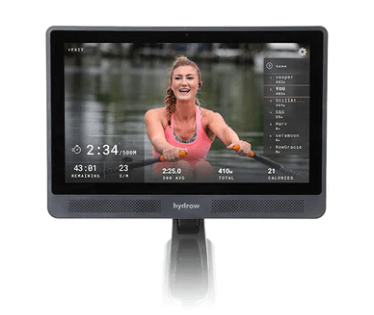 Hydrow Rower:
The Hydrow rower frame is manufactured with Aluminium and Steel materia. The customers can do adjustments for better foot placement. The roller seat is very smooth giving you the best seating experience. The dimensions of the Hydrow rower is 86″L x 25″W x 47″H, weight is 145 lbs and can hold the weight up to 375 lbs.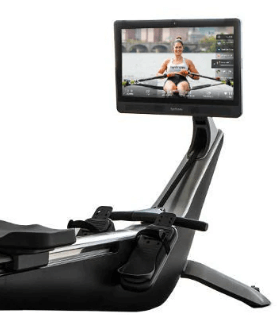 Multi-Resistance Band Kit:
The Multi-Resistance Band Kit of the Hydrow company price is $100. You will get 2 Short Resistance Bands, 2 Long Resistance Bands and 3 Resistance Bands with Handles in this Resistance Band Kit. Become much stronger by including these resistance bands in your daily workouts.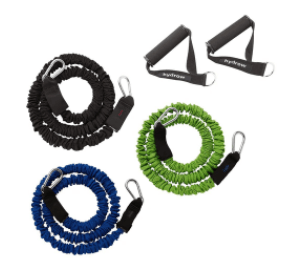 Final Thoughts:
In the Hydrow official website, the customers can actively take part in the raching challenges, leaderboards and live classes. The Hydrow live streaming workouts are affordable to get. Avail the excellent and luxurious smart rowing experience with Hydrow rowing machines.

Join Our Newsletter and Get the Latest
Posts to Your Inbox
Thank you! Your submission has been received!
Oops! Something went wrong while submitting the form.